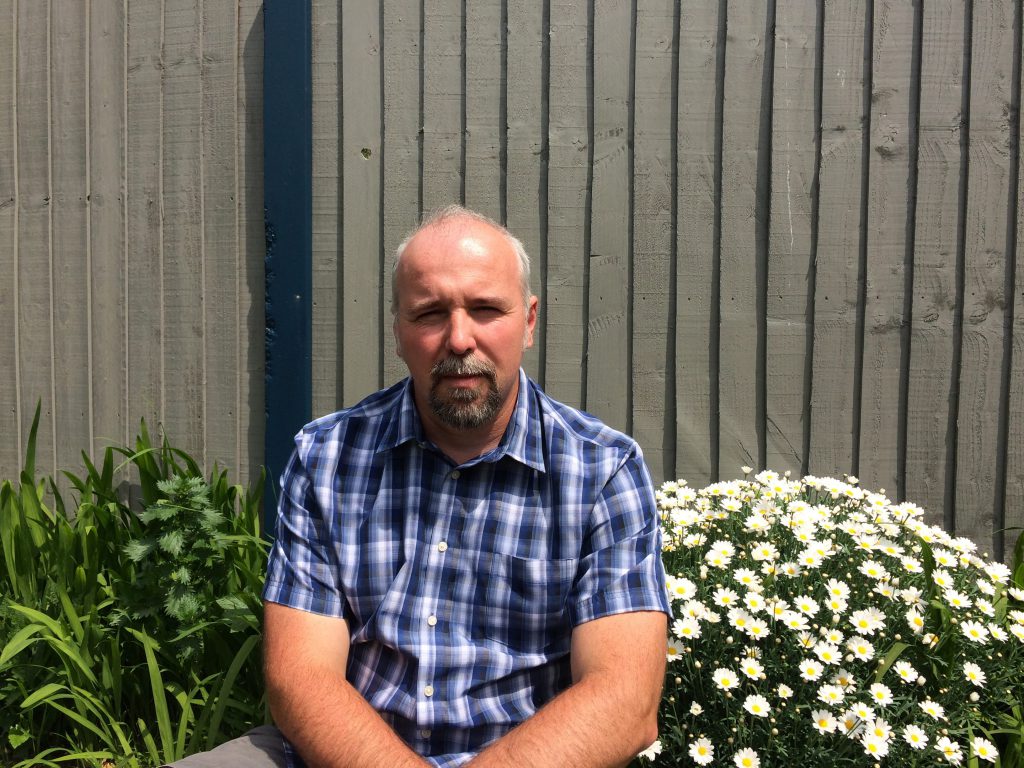 THE HORTICULTURIST'S INTRODUCTION
I'm Stephen Toth and I had dedicated three decades from my life to the art of gardening. I grown up in a passionate horticulturist community where I could learn all the basic crafts related to this profession. I worked with many great plantsmen, horticulturists and garden designers of Ireland to master skills and knowledge related to plants and landscaping. I aim to combine the quick and affordable practices with sustainable and organic approaches in horticulture.
Estimated in 2016, Green Wizard Gardening Services aims provide garden design, horticulturist consultation, landscaping and garden maintenance to residential customers. The company is based in Wicklow Town, and our business activity covers South Dublin City, South County Dublin and Wicklow County. The company equipped with hiqh quality power tools to provide quick, reliable and professional services for our customers.
OUR PHILOSOPHY
We do not think that gardening is only cutting the grass. During garden design, garden construction and garden maintenance our priority is that the work done is of excellent quality and when we leave the garden in question, it has to be pretty and usable not only in horticultural, but in the practical sense, and make you feel comfortable while you spend time in it.
OUR MISSION
In our work we have an emphasis on sustainability. Because we do so, we pay attention to create a beautiful, and low maintenance garden, with the most up to date horticultural knowledge which can provide home for a lot of different creature. Also in our consultations we always recommend solutions most fitting the property's ecosystem.
WHAT WE DO
Horticultural services: garden design, planting, grass cutting, hedge cutting, grass strimming, small tree removal, weeding, spraying, garden tidy up, green waste removal
Hard landscaping services: construction of patios, pathways, retaining walls, green walls, fencing
Cleaning service: power washing, gutter cleaning, green waste removal
For more information Click here!